The registration for NETWORKS goes to school 2022 is open!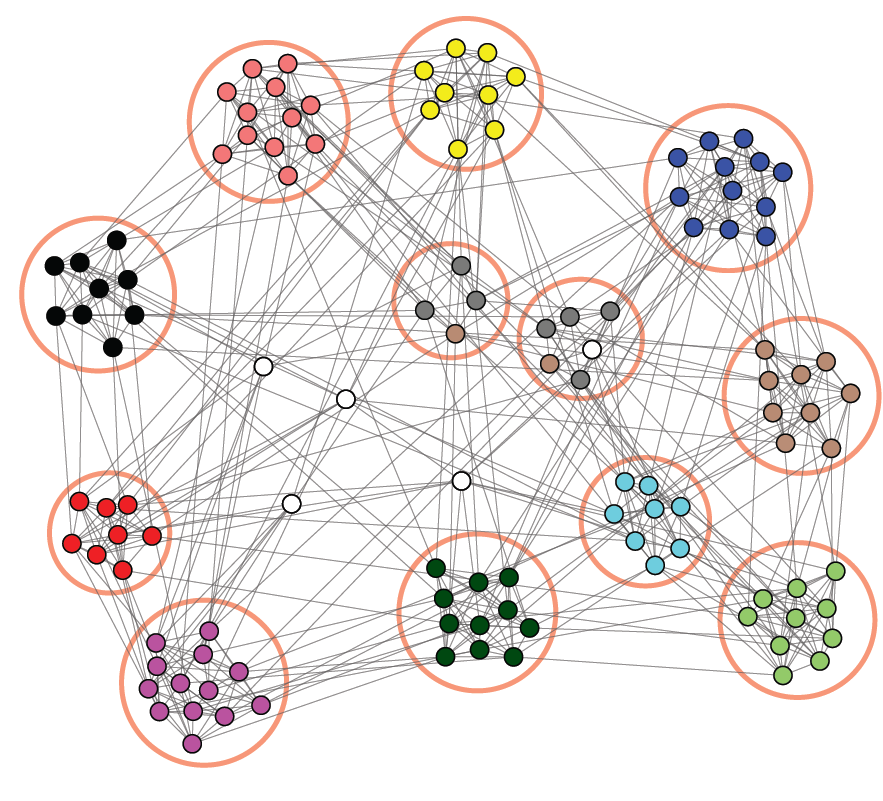 The masterclass NETWORKS goes to school will be organized in March by the NETWORKS program. This year the theme of the masterclass will be algorithms! This event will be in English and is intended for secondary education students. 
During the masterclass you will follow online short lectures and work on exercises. Please fill in the form below to register for the masterclass!