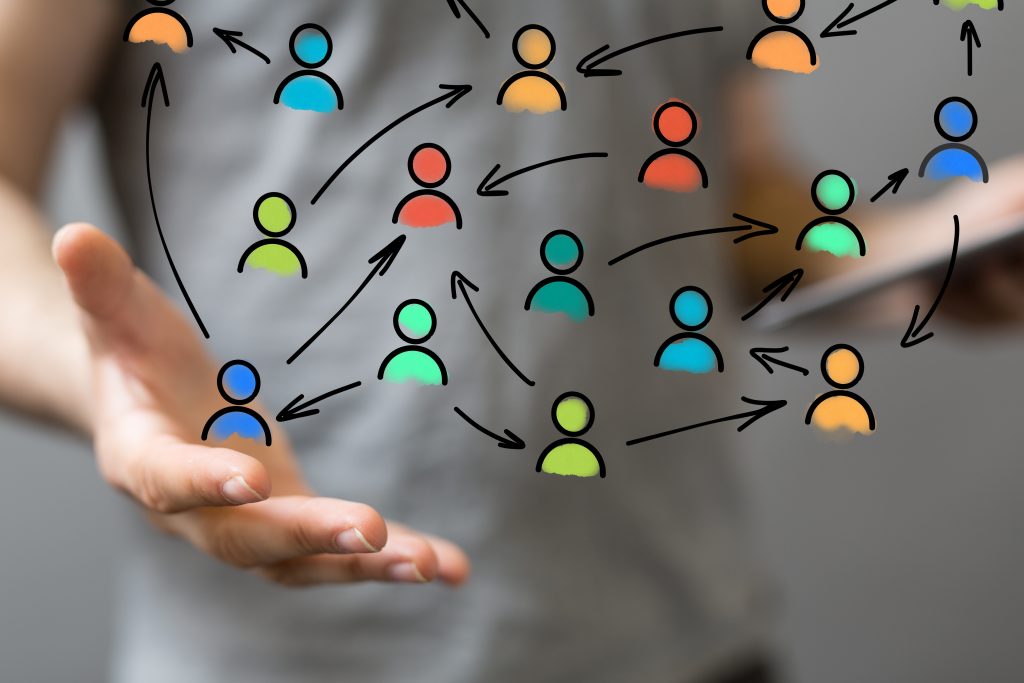 We publish approximately one article every two weeks. In between we may also publish shorter articles or blog posts. Although we have a regular publishing schedule, it may happen that you miss one of our new posts. Would you like to stay up to date? Then register to our mailing list and receive a notification through email whenever a new article or blog post is online. You can also follow us on Twitter or on LinkedIn.
You can fill in your email address below.
After filling in your email you should receive a confirmation email. This may end up in your spam folder, so have a look there if you don't receive anything!