In this third post of our summer reads series we gather articles with an unexpected mathematical twist. 
Negative cash
In her article Nelly Litvak uses the concept of negative cash to explain a brand new solution to an old mathematical problem relating to Markov Chains! 
A surrealistic math story about a group of students
In his article Oliver Nagy explains a recent mathematical result concerning random walks on dynamic graphs (don't feel intimidated by the jargon, the article explains it an accessible way!) using a group of drunken students walking around, taking night buses and seeing the streets change!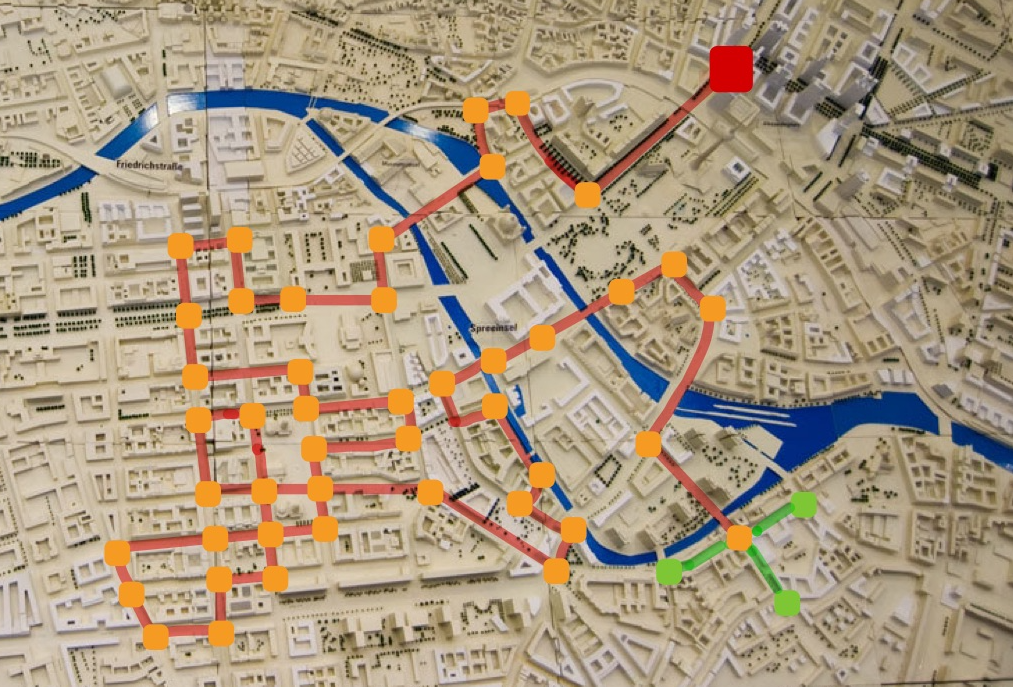 Warming up a graph
In his article Viresh Patel "warms up" a graph in onder to find eventual bottlenecks. Would you like to have a glimpse in how you can construct an algorithm, inspired by how heat spreads, which can detect a bottleneck in a graph? Then have a look at Viresh's article! The results are supported by an animation developed by Martijn Gösgens.
Painting networks
Many scientists nowadays, including Yuliia herself, develop methods that can be used in the restoration and preservation of our cultural heritage. Want to read how mathematics, chemistry and restoration of paintings come together? Then have a look at Yuliia's article!
Metallic Statistics
Could you imagine that a field where mathematics is applied concerns the production of better materials? In her article Martina Vittorietti explains how she used methods from statistics to make predictions about the properties of metals.
A simple puzzle, a strong technique
In her article Astrid Pieterse showed using a simple geometric puzzle how kernelization works, a very strong method that can improve preprocessing, i.e. simplifying a problem, for complex real-world problems.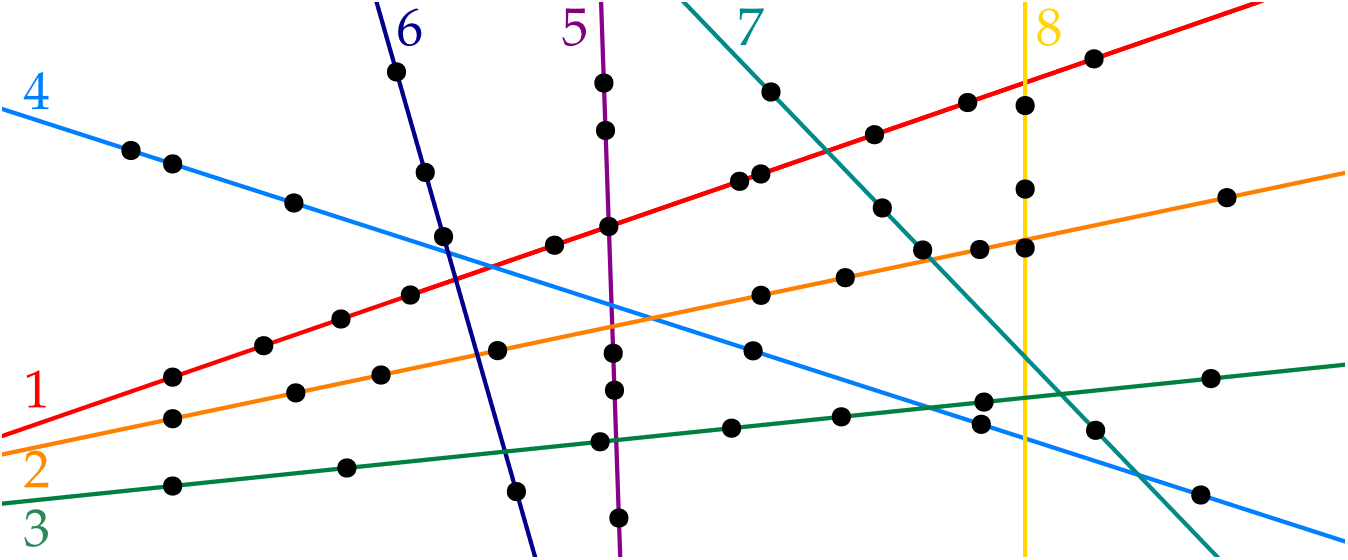 Next week the fourth and final part of our summer reads, articles about physiology, finance and the quantum mystery!
Would you like to stay up to date whenever a new post appears on the Network Pages? Then subscribe to our mailing list, follow us on Twitter or on LinkedIn.