In this article we have collected all the interviews and the personal blog posts written during the last year. Enjoy!
Michel Mandjes writes regularly for the Network Pages, you can read all his stories in his blog. Diletta Martinelli also wrote two stories about her teaching in Africa and about diversity and equal opportunities in academia. 
Our Interviews
Almost a year ago we performed two interviews after the webinar "Connected against Covid-19 - How networks spread and combat pandemics" organized by the Dutch Academy of Sciences. In the first interview with professor Piet Van Mieghem from the Tu Delft we discussed a very important duality in network science. Namely, the duality between function and structure of a network. In the second interview with professor José van Dijck from Utrecht University we discussed the role that social media played during the pandemic. She described social media as a "double-edges cutting sword." Do you wonder why? Have a look at the interview!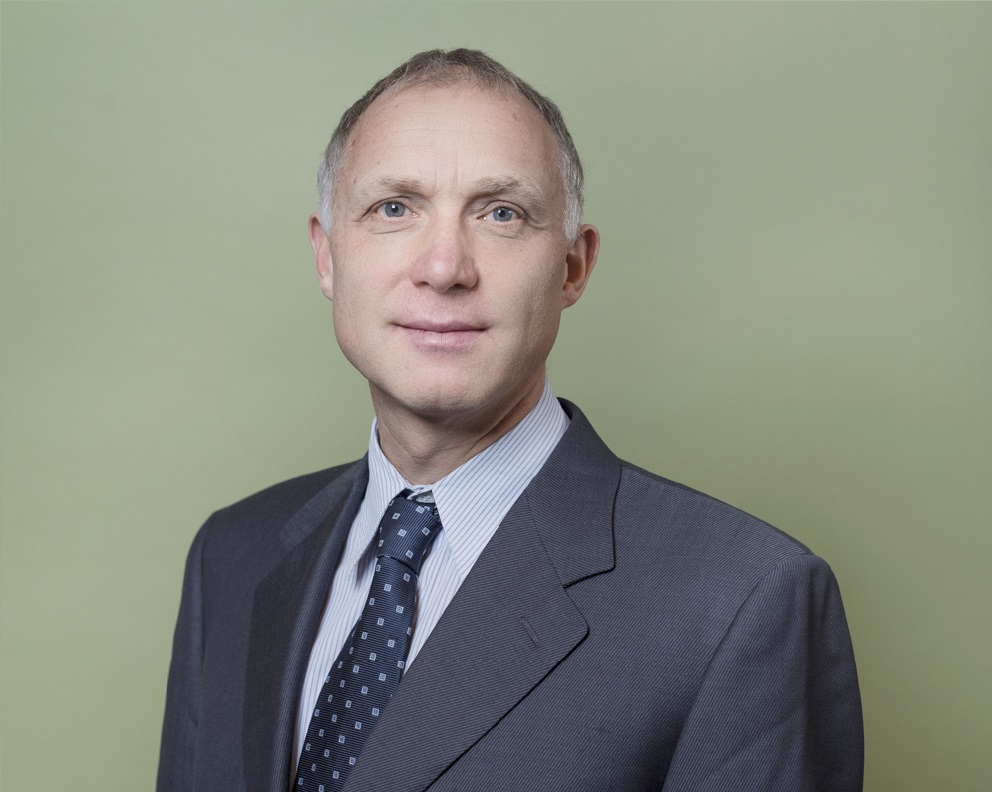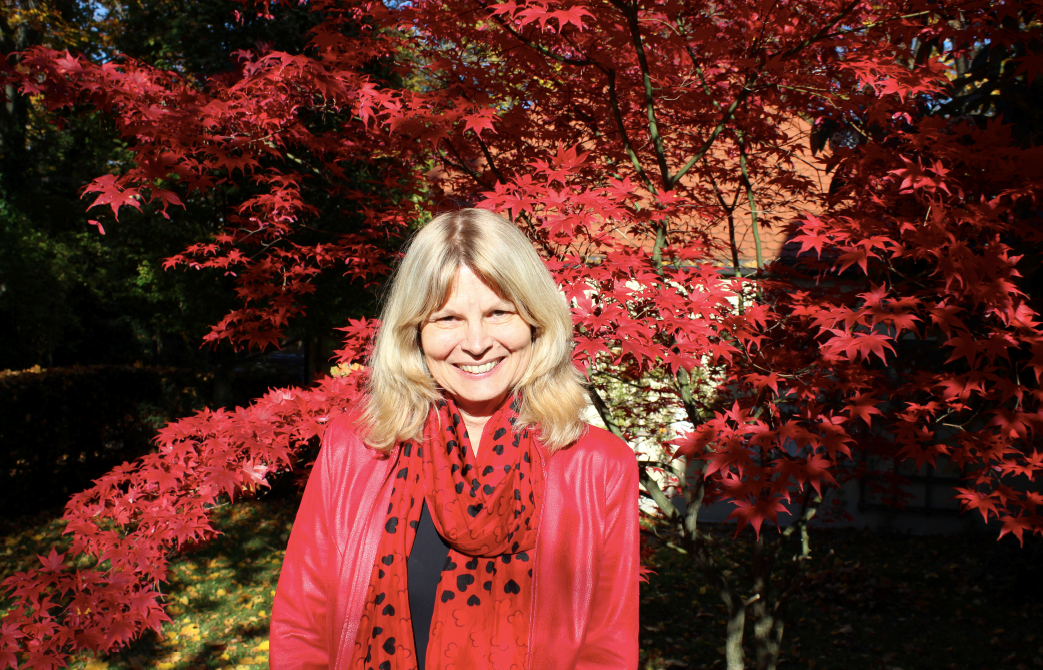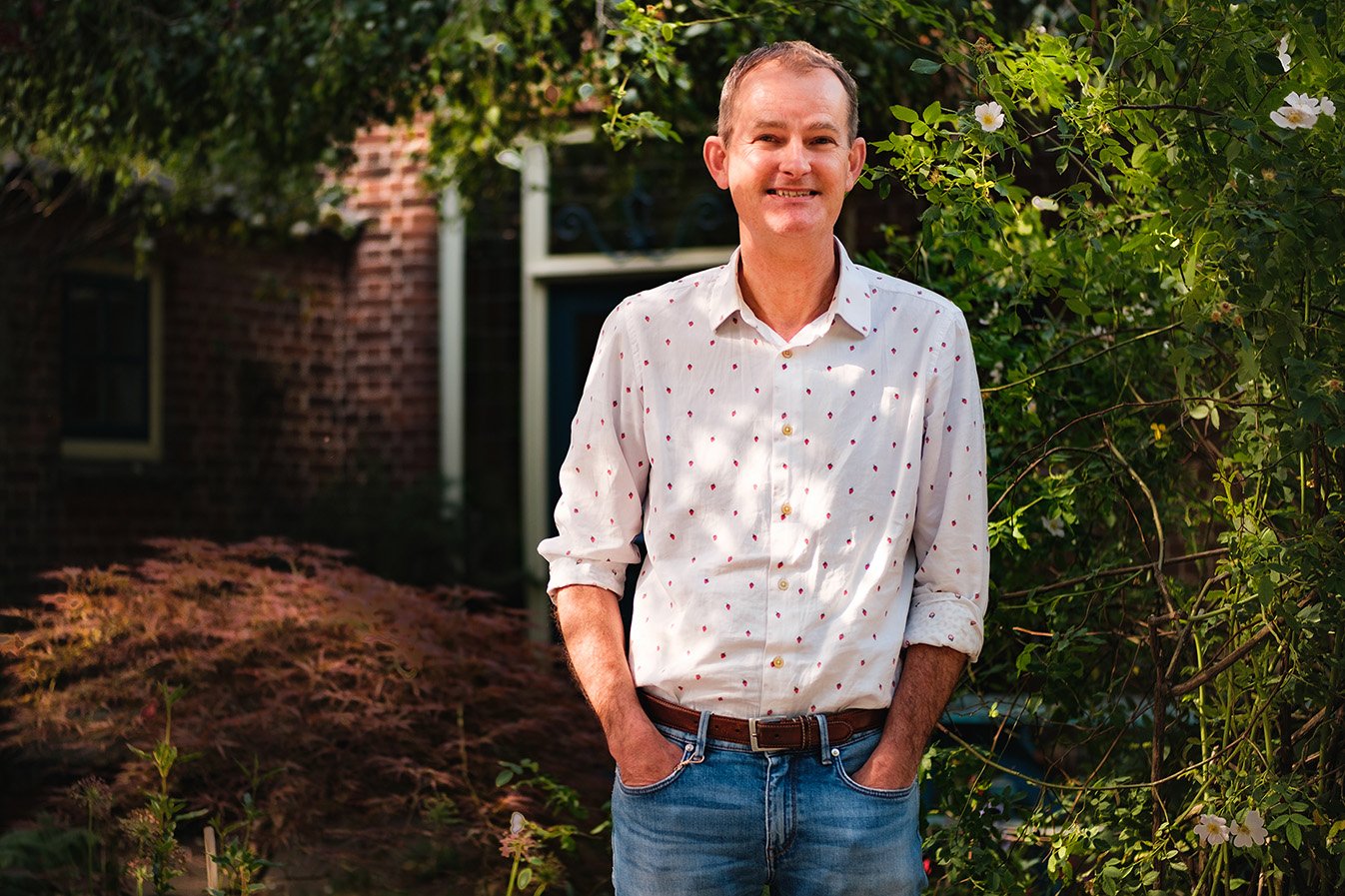 A couple of months later Ana-Maria Olteniceanu, Maurik Engelbert van Bevervoorde, Maurits Flos, Riccardo Torlaini from the Tu Eindhoven interviewed professor Hans Heesterbeek from Utrecht University about how to plan for a pandemic. 
Last but definitely not least, Clara Stegehuis and Francesca Arici interviewed Birgit Solie from the VU about her research. The interview was originally published in Nieuw Archief voor Wiskunde (In Dutch). On the Network Pages you can find a translation in English. 
Next week Part 3 of our summer reads: articles with a mathematical twist!
Would you like to stay up to date whenever a new post appears on the Network Pages? Then subscribe to our mailing list, follow us on Twitter or on LinkedIn.