In this article, we have collected all the interviews and the personal blog posts written during the last year. Enjoy!
In the first part of our summer reads last week we collected some articles on the broad topic of technology and computation. Besides informative articles, which are written in a more formal manner, we also think it is important to give the word to the mathematicians doing all the work that makes the Network Pages possible. One of our goals is to publish interviews and more personal blog posts on a regular basis. 
Diletta Martinelli writes regularly for the Network Pages. You can read her blog posts here. In her post, Ramanujan, she shared her views on a more global and inclusive internationalisation of higher education. In her post, May 12 – International Women in Maths Day, she shared her memories from the day she heard that Mirjam Mirzakhani won the Fields Medal. 
Michel Mandjes writes regularly for the Network Pages, you can read all his stories on his blog. In his latest two posts, Getting back together and A glimspe into a Three-Continents Workshop, he shares some of his experiences on how researchers connected with each other after a long period of lockdowns and restrictions. 
Moreover, Martijn Gösgens, PhD student at the Eindhoven University of Technology and member of NETWORKS, is since March one of the 12 new Faces of Science. In this short blog post, you can read about Martijn's research and also a short interview.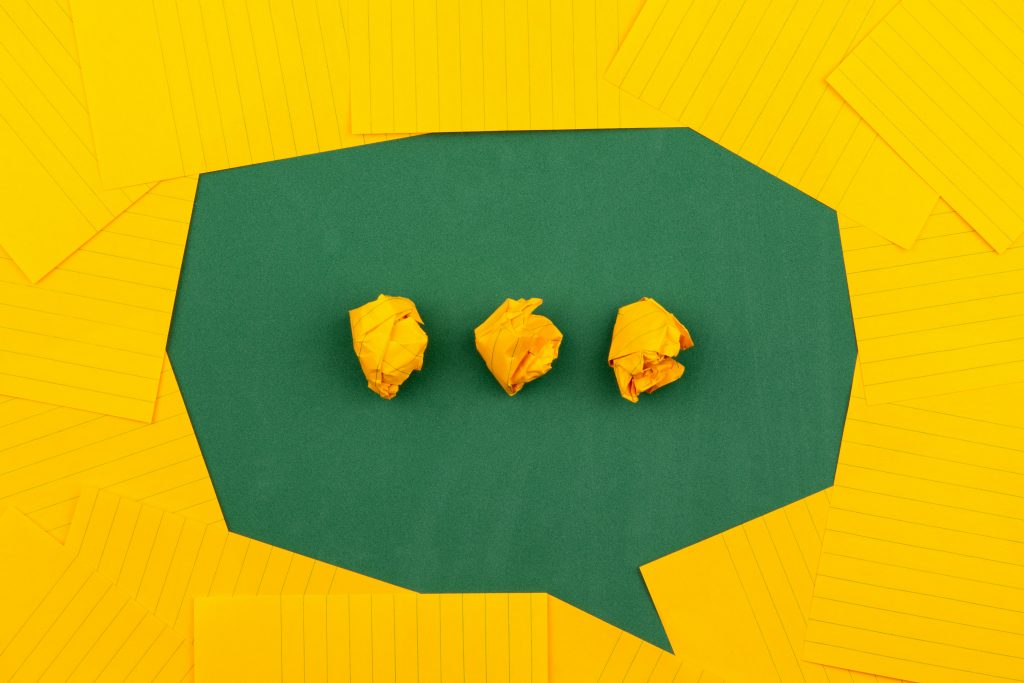 In depth
We also have some articles and interviews for those wanting to read more in-depth. Have you ever wondered how people with a severe visual impairment practice and understand mathematics? Have a look at this article with a short interview with Annemiek van Leendert.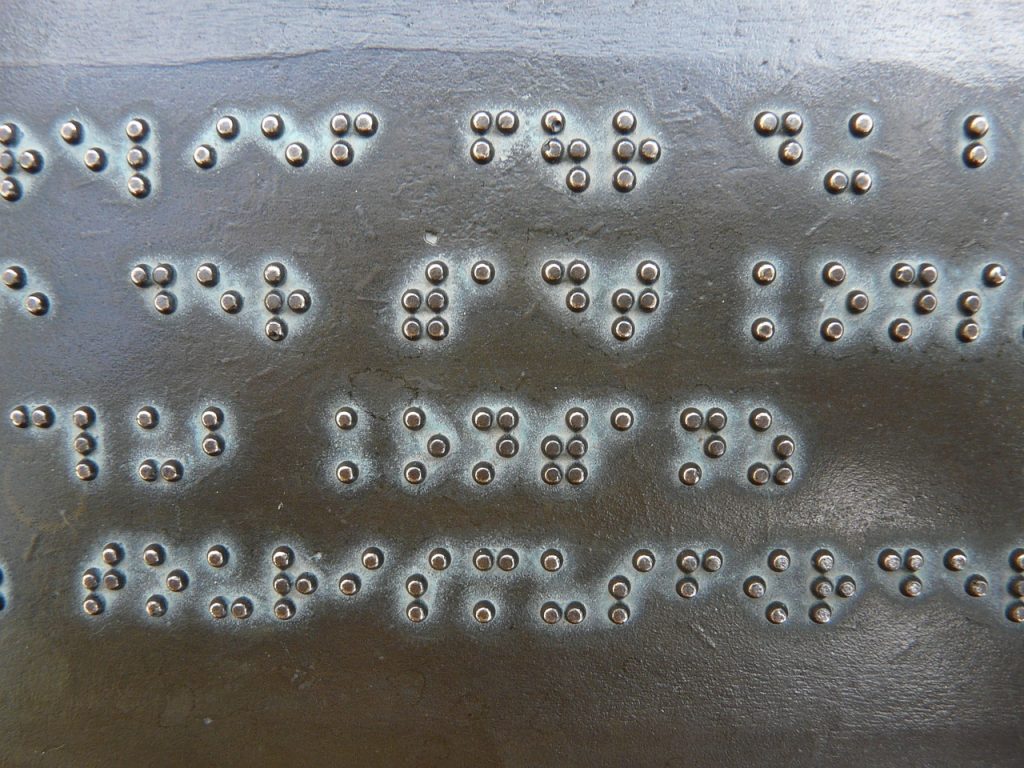 Or maybe something on quantum cryptography? Then have a look at this article. We start with an overview of the principles of cryptography and quantum computing, afterward, we discuss some results of Yfke Dulek's research, and at the end, we close with a short interview with her!
For those who are fascinated with CSI and forensics, you can read this interview with Marjan Sjerps, who works at the Netherlands Forensic Institute (NFI). Want to learn how statistics can help in forensic investigations? Then this article is something for you.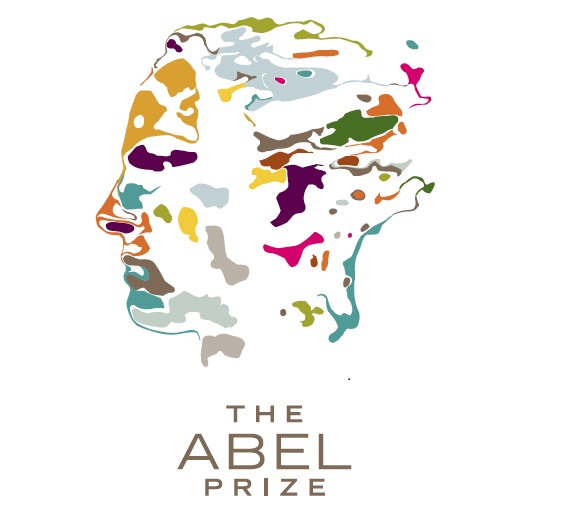 "The Abel Prize is regarded as the 'Nobel Prize in Mathematics' and has been awarded annually since 2003. The 2021 Abel Prize has been awarded to Israeli computer scientist Avi Wigderson and Hungarian mathematician László Lovász." Want to learn more about their work? Then you can have a look at these interviews with the Abel prize laureates (with László Lovász and Avi Wigderson) published in the Dutch mathematics magazine Nieuw Archief voor Wiskunde.
Want more? You can find all interviews and personal blog posts in this collection.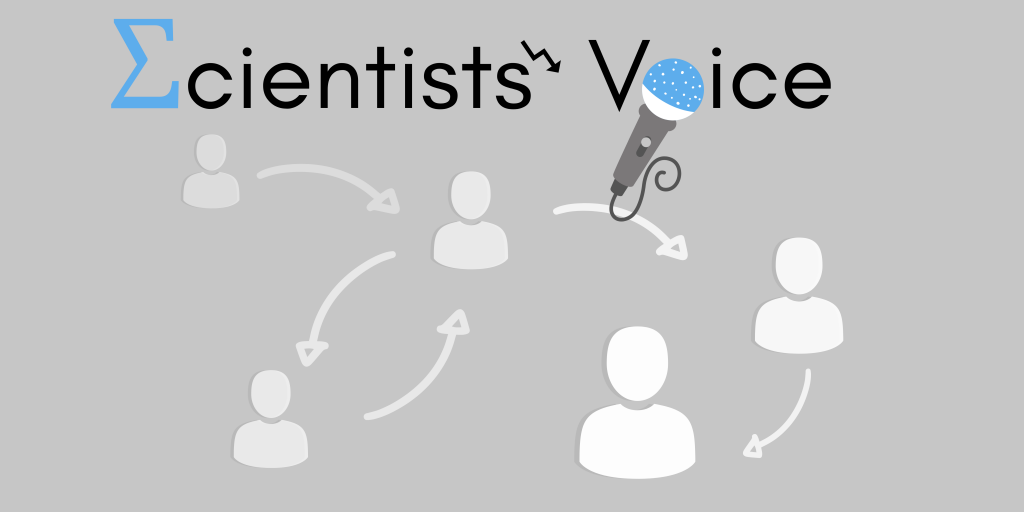 Next week Part 3 of our summer reads: articles on algorithms, graphs, and making decisions in an uncertain world in an optimal way!
Would you like to stay up to date whenever a new post appears on the Network Pages? Then subscribe to our mailing list, follow us on Twitter or on LinkedIn.
The featured photo is by Dan Dumitriu on Unsplash.